Window button on keyboard is very useful as it is one of the best shortcut key. We can perform many tasks using window button.
You can access to many configuration settings and features just by tapping on a window button on keyboard. But sometimes it gets very annoying. Like if we are typing something using a keyboard and suddenly we press the window button on the keyboard as it will send you out of the screen. It will be very disturbing when you are playing any game (especially online games) and it will send you to another operational screen that can be very frustrating.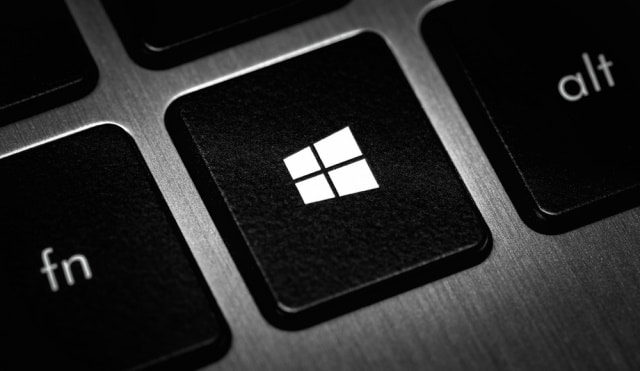 But there is an option for you in windows 10 that you can disable window button. There are many ways to disable it but we will tell you the most easiest way to disable it. You need to use free Power Toys utility. You can disable any function key using this app.
Disable Windows key in Windows 10
Here's how you can disable windows key in windows 10.
First of all, you need to down Microsoft Power Toys in your computer.
Now, install it in your PC and launch it.
When you opened it, then there you will see the option of Keyboard manager, simply click on it.
There you need to click on Remap A Key option.
Now, you need to click on the plus (+) icon, after clicking on Ramap keyboard.
Now, you need to change the key or button function or mapping.
Tap on the + icon and then select the key that you want to disable.
Now, next to it, there you need to select the option of undefined from drop down menu.
Now, simply click on OK option.
After that, you will see the option that you can't use these keys again.
Click on Continue Anyway that will be appear on the screen.
When you click on it then the window key will stop working and you can't use it any more.
How to reuse Windows icon?
This step is also very simple. You don't need to do much for this. Simply, open the Power Toys app in PC. Now, go to the Keyboard manager and then click on the option of Ramap keys.
Then simply, you need to delete the previous key that you undefined. For this, you have to click on trash or delete icon next to the keys and click on the OK button.